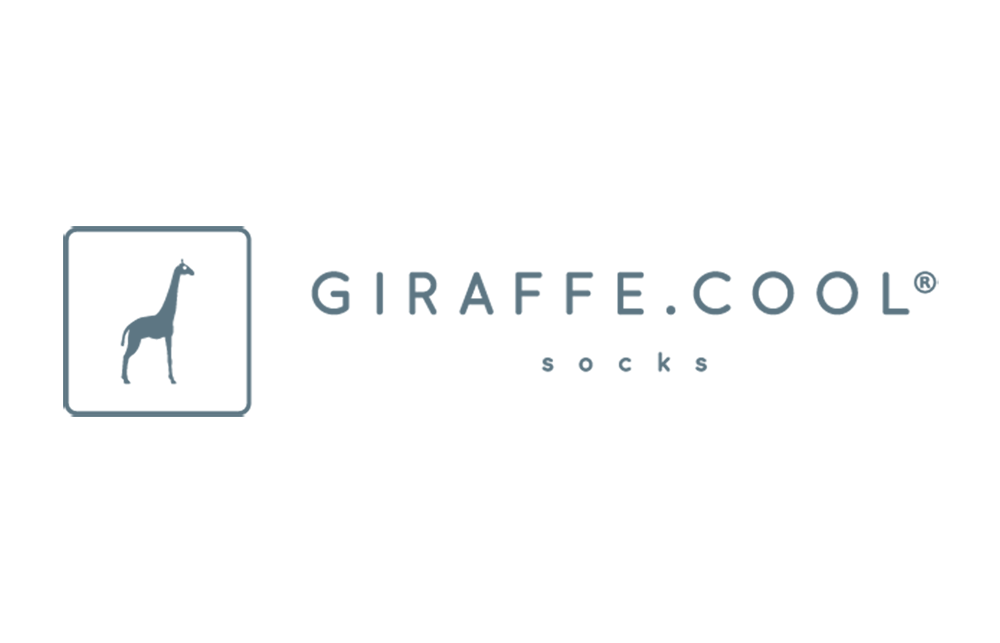 OUR STORY
Born in May 2015 in the heart of Manizales, Colombia, Giraffe Cool has changed the lives of hundreds of happy customers throughout the country.
After great approval and a successful campaign in the Colombian market, reaching over 30 boutiques within Colombia and several international distributors, Giraffe Cool has come to Canada to make a positive difference!
We are a team of over 60 employees working hard every day in order to make the best quality products. We have always ensured that all of our employees work under optimal working conditions and are meticulously taken care off. We believe that the happiness and wellbeing of our team will be directly reflected in the quality of our products and the satisfaction of our customers.  
PROCESS
Each of our socks made with extremely high quality microfiber, mercerized or brushed cotton and goes through a meticulous manufacturing process.
A Lonati Sangiacomo y Matec, Italian sewing machine is used for embroidery. The 'closing' process is made in a Conti machine, and the ironing process on a Firsan steam machine manufactured in Spain.
We ensure to comply with all legal and health terms and with a clean production process that DOES NOT affect our beautiful environment.