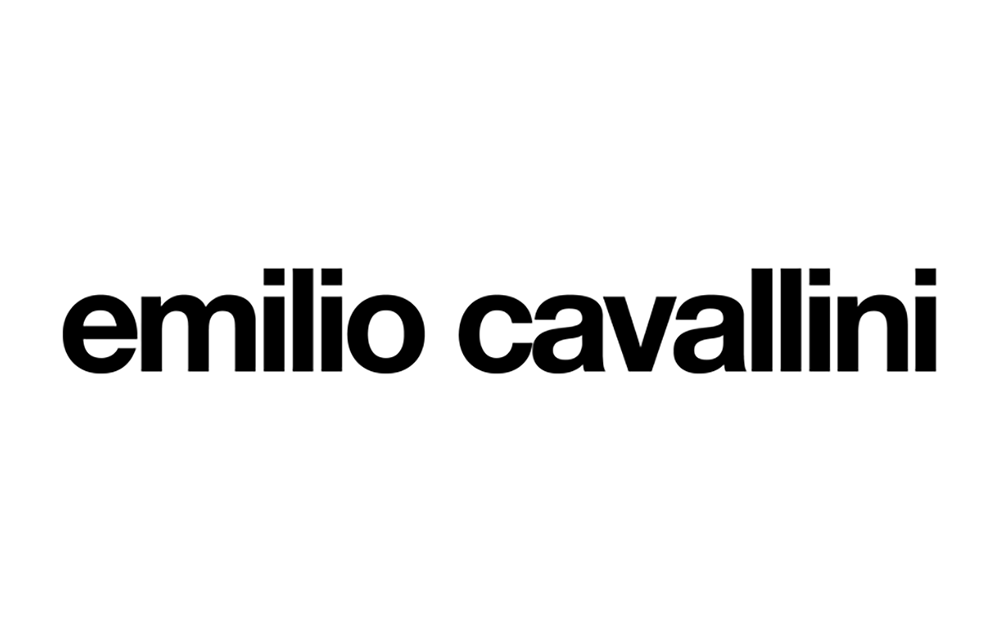 Since launching his eponymous label more than 40 years ago, Emilio Cavallini has combined his passion for art, fashion and pop culture with his curiosity and respect for cutting-edge technology. The result...four decades of design innovation...and a world full of women enlivening their legs in eye-opening legwear.


"When I started my company in 1970, I was intrigued by the idea of pulling hosiery out of anonymity, of transforming it into a 'garment' unto itself," says Cavallini. The designer adds, "Miniskirts expose so much of the leg that tights are an integral part of any outfit. Let's face it, the leg makes up more than 30 percent of a head-to-toe look."


Emilio Cavallini has been featured across a multitude of publications including international editorials such as Another Magazine, Cosmopolitan, Dazed & Confused, Elle, Glamour, GQ, Grazia, Harper's Bazaar, Interview, L'Officiel, Love, Marie Claire, Numero, V Magazine, Vanity Fair, Vice, Vogue, W, Wallpaper*, WWD... and is stocked in the most important boutiques and department stores around the world.


As the leg takes center-stage in the fashion arena, Emilio Cavallini creates statement-making legwear for women who are not afraid to be noticed!