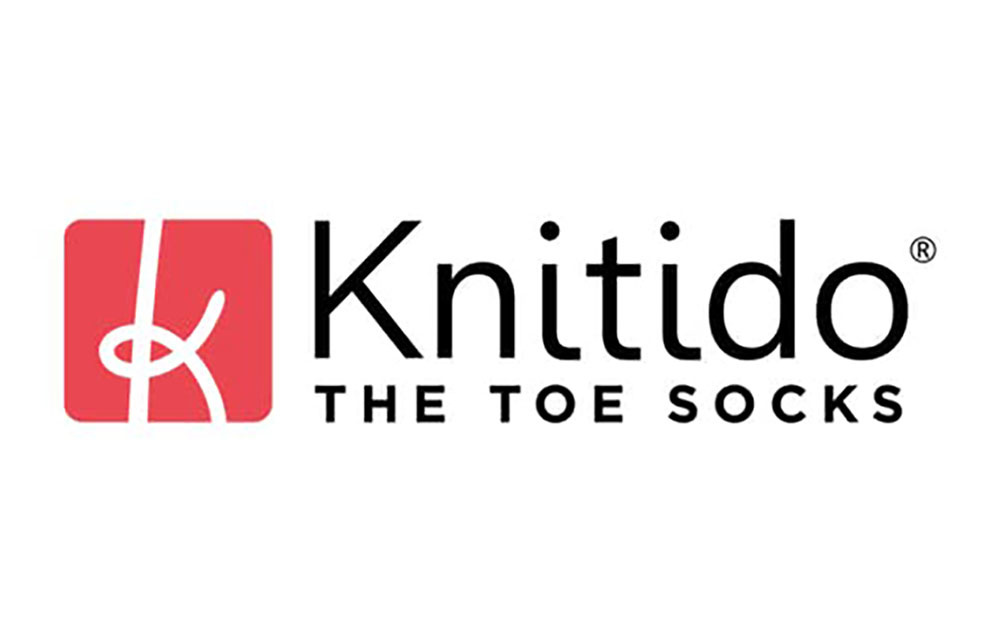 Story:
We believe strongly in the traditional Eastern way of thinking that exercising the toes is essential to promoting circulation and improving your body's overall health. We are proudly the first company in Japan to produce five-toed socks (Thanks to contributions of a local glove factory), and since 1974, we shipped 150 million pairs of socks all around the world.
We understand life can be really stressful, but healthy feet and good exercise are critical to returning energy back to our bodies that we all need. For this reason, we create socks of which make you feel good when you exercise. In order to create our iconic yoga sock brand, Knitido+, we collaborated with a sock designer who is also a yoga and pilates instructor. It is our wish since 1974 to contribute to the health and well-being of human society around the world.
Philosophy:
Wellness is the basis of true health of which includes eating properly, wearing good clothes, and exercising regularly.
Mission:
Provide people with clothing that improve and promote a healthier lifestyle.
Vision:
We believe taking care of ourselves as well as others lead to a better, healthier, and more peaceful world.
Our Technology:
The ability to grip and move each toe freely is the best possible way toward healthy feet and a healthy body. Our socks make can be used in various exercises (such as yoga, pilates, and running), because they provide plenty of comfort and grip on the sole.
Our Quality:
Japanese Craftsmanship
The Finest Thread
Organic Cotton
Botanical Dye
Value:
The world is constantly changing and becoming more diverse all the time, but being healthy will always be one of the most important priorities for everyone. We believe being healthy both inside and out will lead us to world peace. Knitido+ provides socks that help you exercise properly which helps you create peace within yourself.
These ribbed knee-high leg warmers have soft wool that prevents pilling. The texture will make you want to wear these warmers all day every day and even every season! Each pair has a brand tag on the back of the knee and they look great with five-toe sock