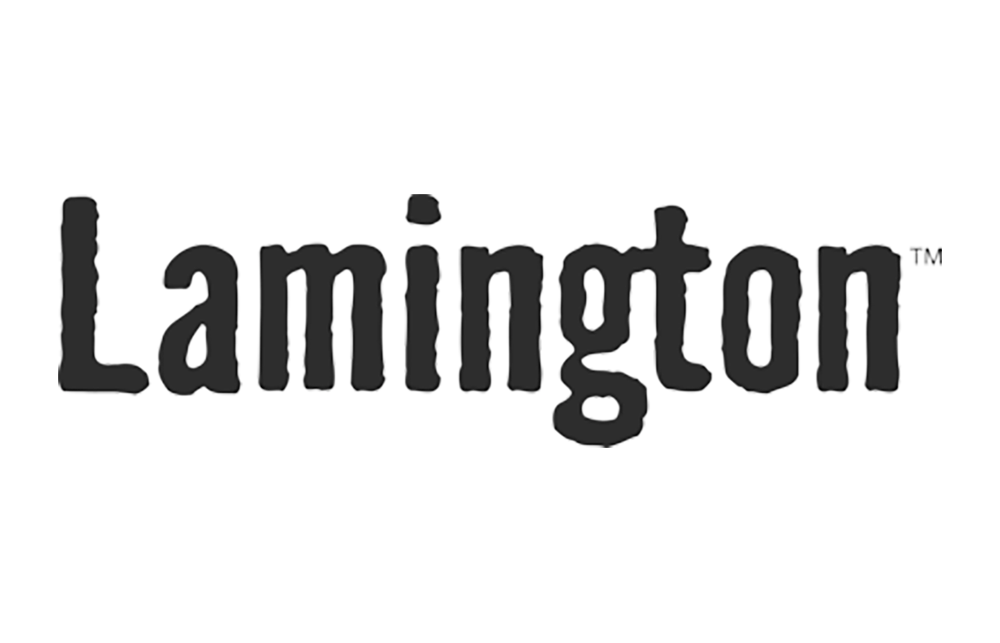 WHY WE LOVE MERINO WOOL
It's so soft and doesn't itch
Merino Wool fibres are finer than other wools so when spun the yarn becomes lovely and soft. This is why Merino Wool can be worn directly against skin.
It keeps us dry
Merino Wool is able to take moisture away from the skin and then release the moisture back into the air keeping us nice and dry.
It can be worn all year round
Merino Wool is super clever at adjusting to changes in temperature. When the outside temperature is cold merino fibres are able to hold our body heat in but as the outside temperature rises the fibres are able to release the unwanted heat into the air.
It stays fresher for longer
Merino Wool fibres are pretty special, the fibres can trap odour so our socks stay fresher for longer.
It is a natural fibre
Merino Wool is a completely natural fibre, it is grown by Merino Sheep.
It is biodegradable
Merino Wool is made by nature making it completely biodegradable.