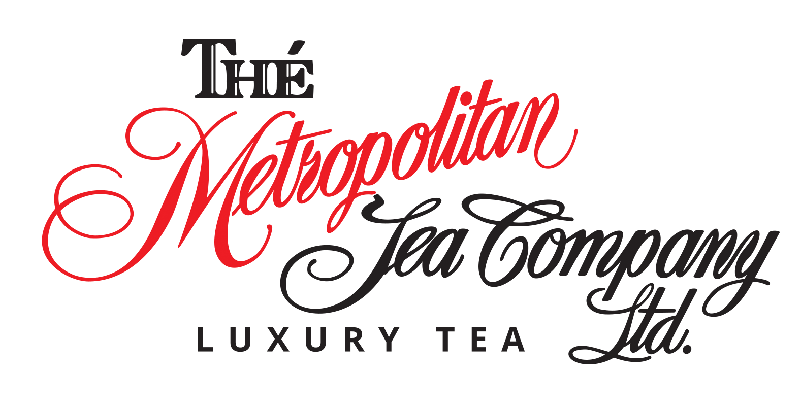 CROP TO CUP MANUFACTURING
Refining • Blending • Packing
As a leader and innovator in the world of luxury tea, Metropolitan Tea offers a food-safe crop to cup experience for our clients and customers. Through decades in the tea business, we've developed strong ties with growers and their families all over the world. This allows us to buy teas during peak seasonal crop times, on tea estates known for quality, social equity, and environmental sustainability.
As a tea manufacturer, after we buy materials, we do significant additional raw material refining to ensure that our quality is always in the top 5% of global luxury standards. All products are held in vacuum to provide consistent peak flavor profiles and ensure freshness. 
Unlike other tea companies that function as a middle-man style partner, we blend and pack our own loose tea and pyramid teabags. Watch our videos to see how our tea products are produced in our FDA-registered facility in Toronto, Canada.