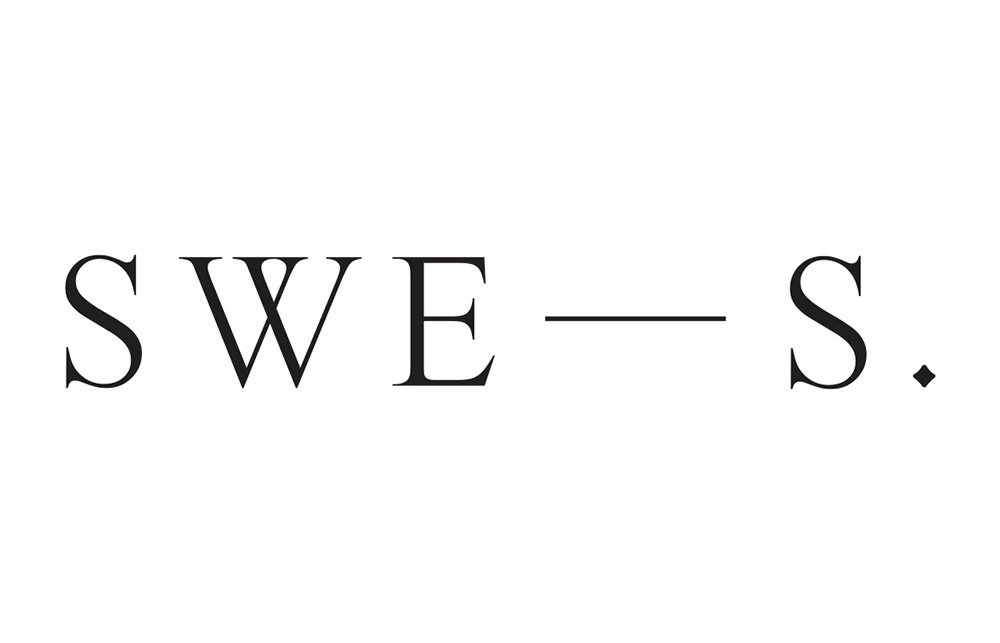 ABOUT US
After learning that traditional pantyhose are petroleum products planned for obsolescence, we started Swedish Stockings with the mission to change and influence the entire hosiery industry towards sustainable production overall
Our Story
Each year, 8 billion pairs of tights are produced, worn a few times and then discarded, helping to make the textile industry the second most polluting industry in the world. Landfills everywhere are full of poorly made and cheap non-biodegradable textiles – and it's getting worse. Nylon yarn, which is currently used to produce most modern pantyhose, is created from an environmentally harmful petroleum-based manufacturing process that is not only bad for the planet, but also produces pantyhose that don't last.
These harmful practices in the fashion industry are all too common. We believe the world needs more innovative and environmentally conscious products to lead the way, and so Swedish Stockings was launched. A forerunner in sustainably produced nylon stockings, Swedish Stockings produce beautiful pantyhose from recycled yarn. Our factories engage in sustainable practices including the use of environmentally friendly dyes, post-dyeing water treatment and the use of solar power for much of the energy needed in the manufacturing process.
These innovative tights are the first tights made with both recycled nylon and recycled elastane. As sustainable as they are comfortable!