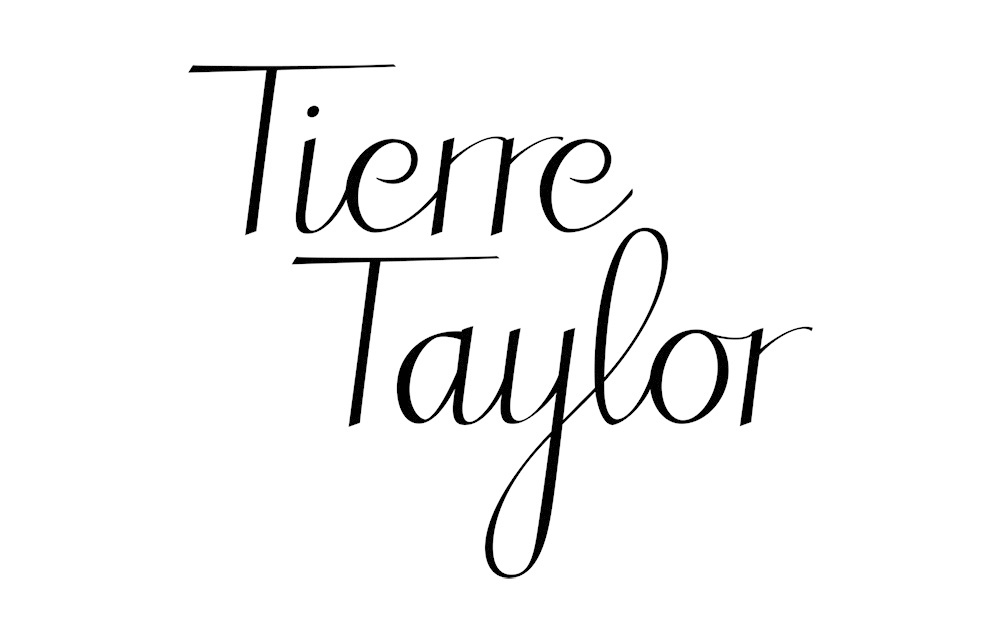 About
Ten years ago I decided to take a millinery course at George Brown College in Toronto, Canada.  To my utter surprise, a love for the art grew, along with my hat collection.  It gave me the opportunity to see how playful hats can be.  They have a fantastic ability to finish an outfit, as well as open up a conversation with strangers on the street.  Since that time I've been entirely devoted to making them and spent many years learning on my own before continuing my studies with Anya Caliendo in New York.
In my exploration of millinery, I've had the opportunity to create custom hats for clients, to teach classes on the subject, as well as show and sell my work in stores and online. 
Currently, I keep my skills sharp by continuing to make hats under my label, as well as work for other designers, assisting to execute their vision.   
When you want to feel a breeze on the top of your head, but keep the sun off your face and neck, reach for this fabulous sun visor made by Tierre Taylor. Made by hand in Toronto, Canada